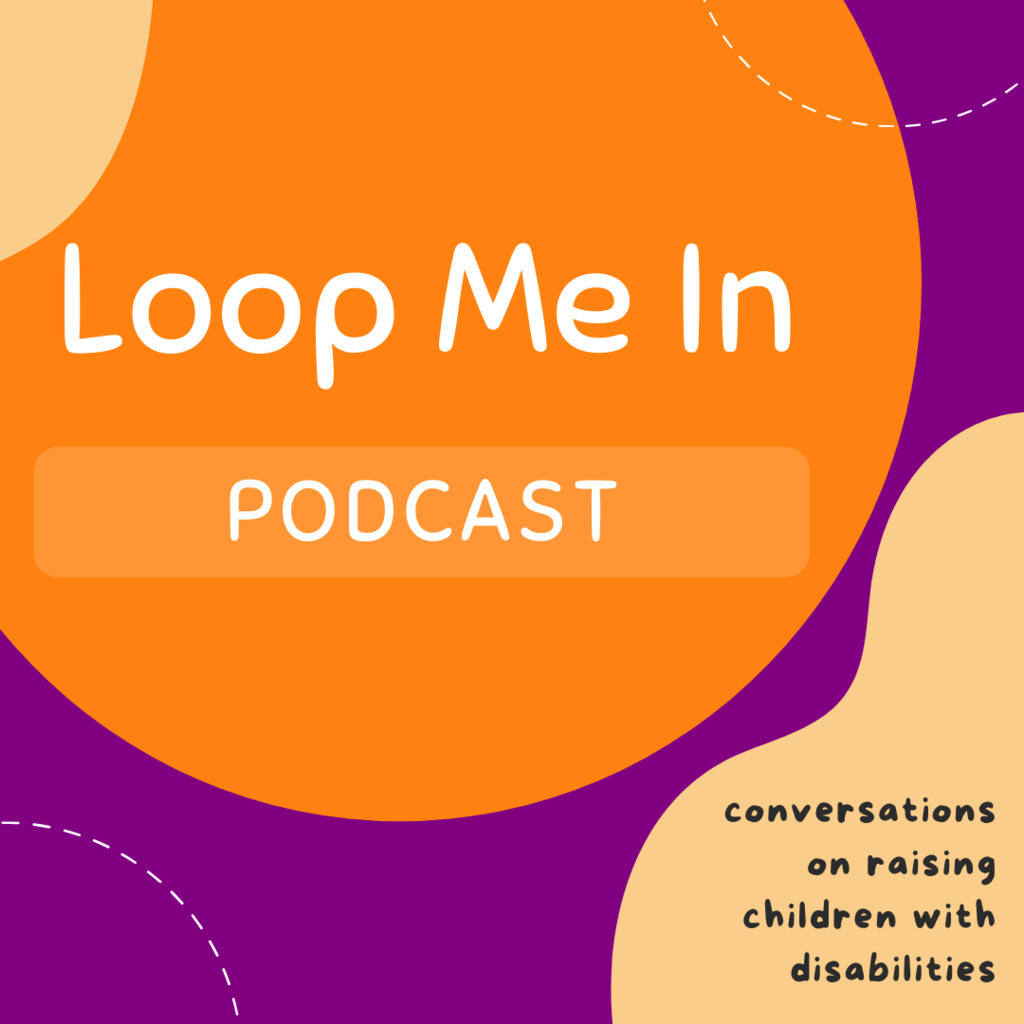 Episode 7- Listen and Learn
The Victorian College for the Deaf is Australia's leading education school for children who are deaf. Principle Marg Tope chats with hosts Dr Lisa Interligi and Kristine Christopoulos about being the experts in teaching young deaf people in Auslan and English, and innovative hubs to provide work readiness skills. Marg also has some important advice for parents in creating life options for their children.
Episode 6- Dancing to Work
Hosts Dr Lisa Interligi and Kristine Christopoulos chat to Sue and Tonia from the Inclusion Foundation, a dual purpose organisation providing opportunities for young people with Down's Syndrome to dance and to work. Inclusion Foundation was established by mom Cate Sayers after her 6 year old daughter was excluded from joining a dance class.
Hosts Dr Lisa Interligi and Kristine Christopoulos chat to Ryan Goodwin about the Focus on Ability film festival. In its 14th year, and with films from all parts on the world, entries are 5 minutes long and feature a disability theme. Ryan, Creative Director, talks about the festival's role in building inclusion, reducing bullying and providing a resource for parents.
Episode 4- A Home for Life
Hosts Dr Lisa Interligi and Kristine Christopoulos chat to James Loveday from Empowered Liveability about Special Disability Accomodation (SDAs), transition planning that parents can do to prepare for their children's future living arrangements, and the value in engaging people with similar disabilities in planning.
Episode 3- Exercising Love
Tommy Trout is rare gem promoting true inclusivity. Another entrepreneur who has taken, love and his family circumstance to positively impact the lives of people with a disability. Lisa and Kristine talk to Tommy about how his fitness company – We Flex – is making difference to people to disabilities aged 7 years and up. Boxing, yoga, Zumba, PT, gym – whatever it takes to be active, healthy and much more.
Episode 2- For Our Children- Parents On NDIS
The recently elected Australian Government campaigned on a collaboration with people with a disability to review effectiveness of the National Disability Insurance Scheme. This forum discusses the views on NDIS from the special position of parents and their role as first line carers.
Raising a child with a developmental delay or a disability, you can feel overwhelmed or lost about how and where to get help. Podcast hosts Dr Lisa Interligi and Kristine Christopoulos share their personal journeys and the power of their parent network in raising their sons with additional needs. With special guests, they explore a range of topics relevant from birth to young adults to answer questions and share tips to create a podcast community of support for other parents and carers.
Founder of Loop Me In, Lisa is mother of two adult sons, one of whom- Louis, has autism.
Lisa has been able to balance her career as an executive and psychologist with the support of her family, and community of mothers and carers.
She says that at periods in Louis' life when she was at her wits end, someone stepped forward with advice, information or support that helped her and her family through the challenging times.
Lisa believes that raising children takes a village and wants Loop Me In to become that understanding and supportive village for fellow parents and carers of young people with disabilities.
Kristine is a mother of three children. When son Mathew was 2 years old it was discovered that he had a disability but the exact diagnosis was unknown. At this time Kristine and her husband were advised by doctors to raise Mathew with lots of love, happiness and resilience, advice which they have lived by.
Mathew, now 21, is a happy and social young man who loves his friends and works part time at his family's seafood business.
Recently, Mathew received a diagnosis of Malan Syndrome. Whilst this diagnosis has helped Mathew's family to understand the implications of his rare condition, it was really the support of family and friends to give Kristine the strength and knowledge to get him to where he is today.
Today, Kristine provides support to other parents of children with Malan Syndrome and aims to share her knowledge and experience through Loop Me In to support the broader parent and carer community.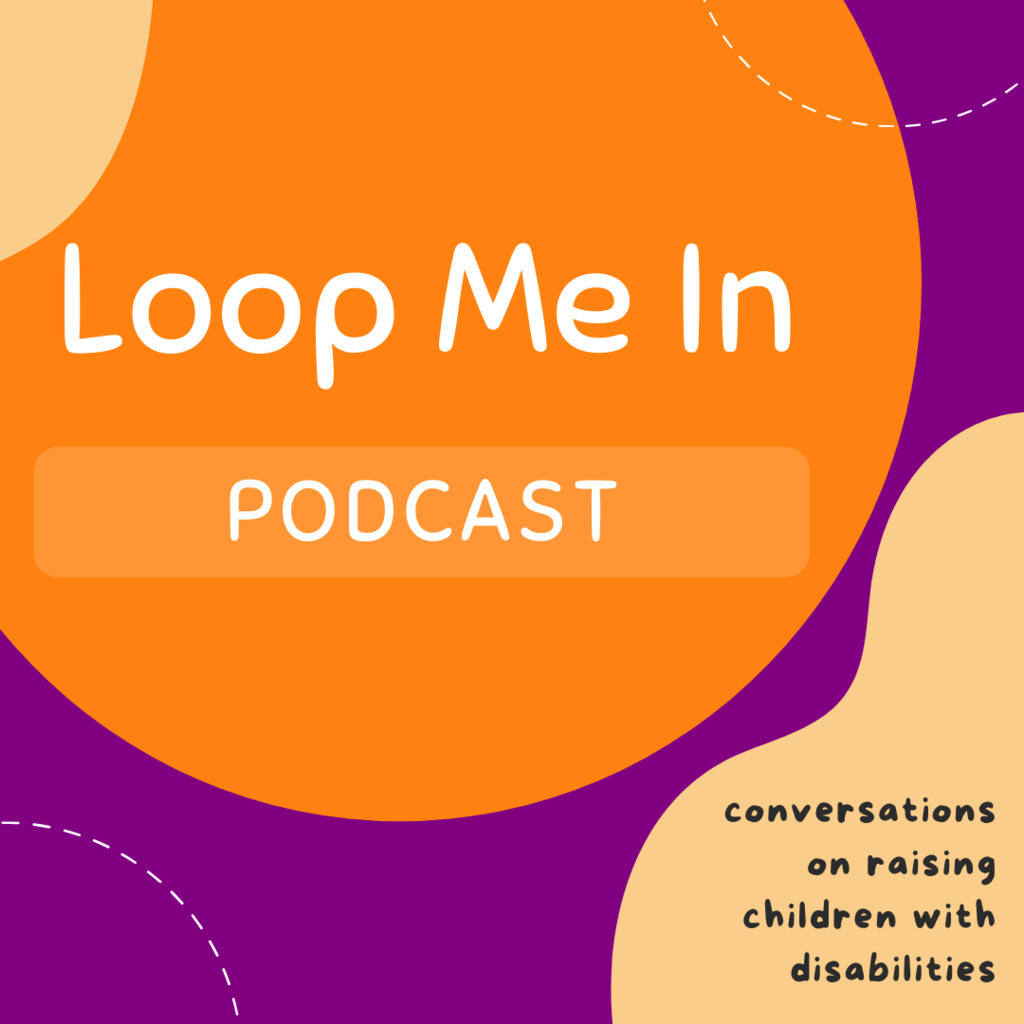 Episode 5- Fleur Takes Over
Our guest from Season 2 episode 4 'Fierce Fleur' was Fleur Armstrong. She expressed an interest in podcasting, so we wanted to give her some experience. This episode she takes over as host and interviews Tim Marchinton from Adventure Therapy company – Purple Soup.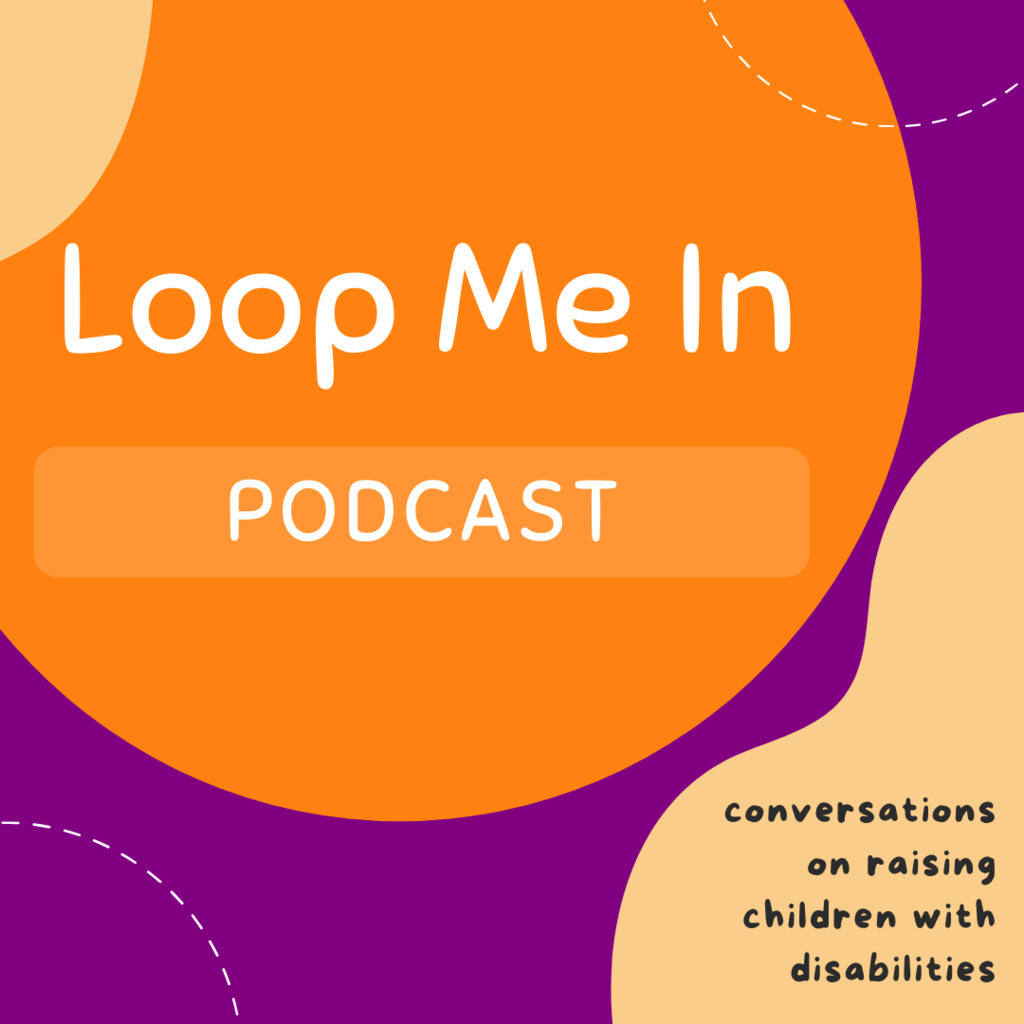 Fierce Fleur Armstrong talks to hosts Dr Lisa Interligi and Kristine Christopoulos about how after a car accident at 19 she overcame a prognosis of being in a persistent vegetative state to setting her sights on being a podcaster.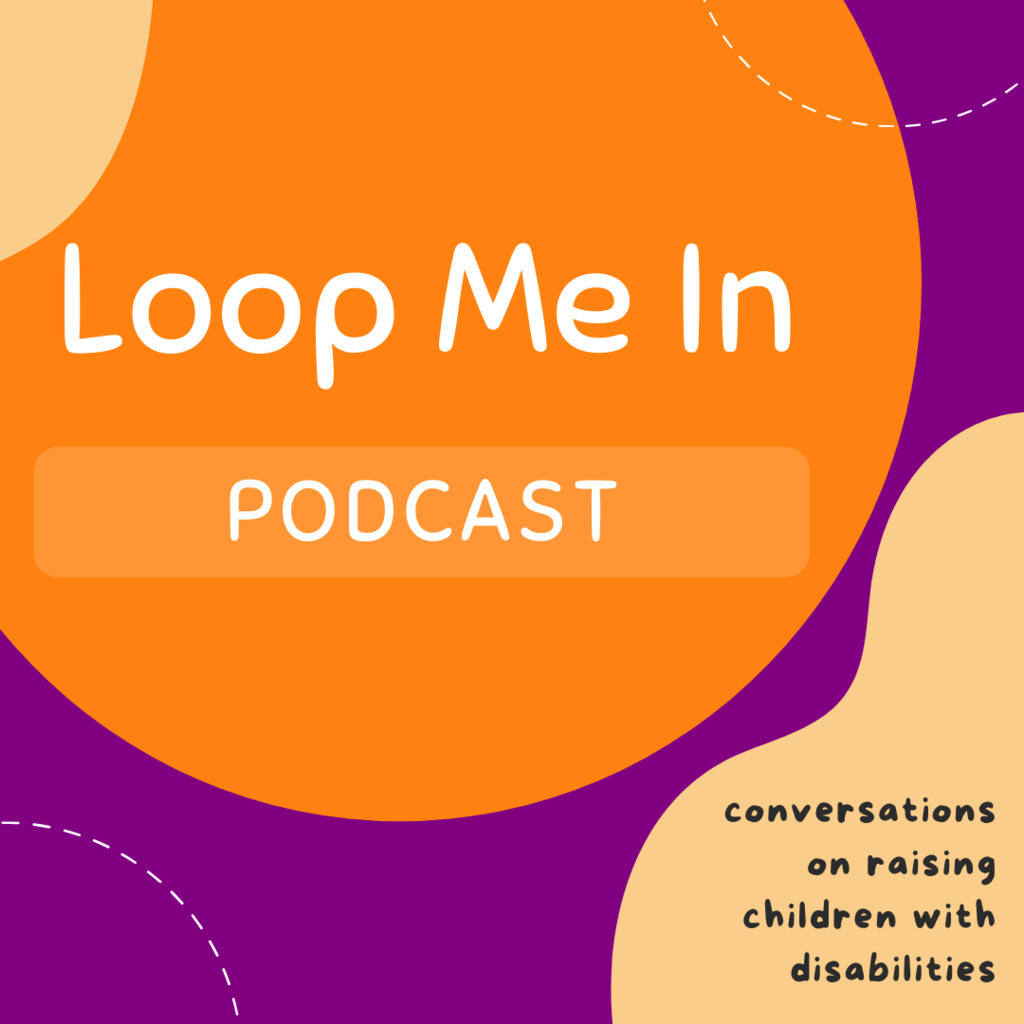 Episode 6- Through My Eyes
Ally joins hosts Dr Lisa Interligi and Kristine Christopoulos to share her experience of growing up with a disability, making friends, going to school and getting a job.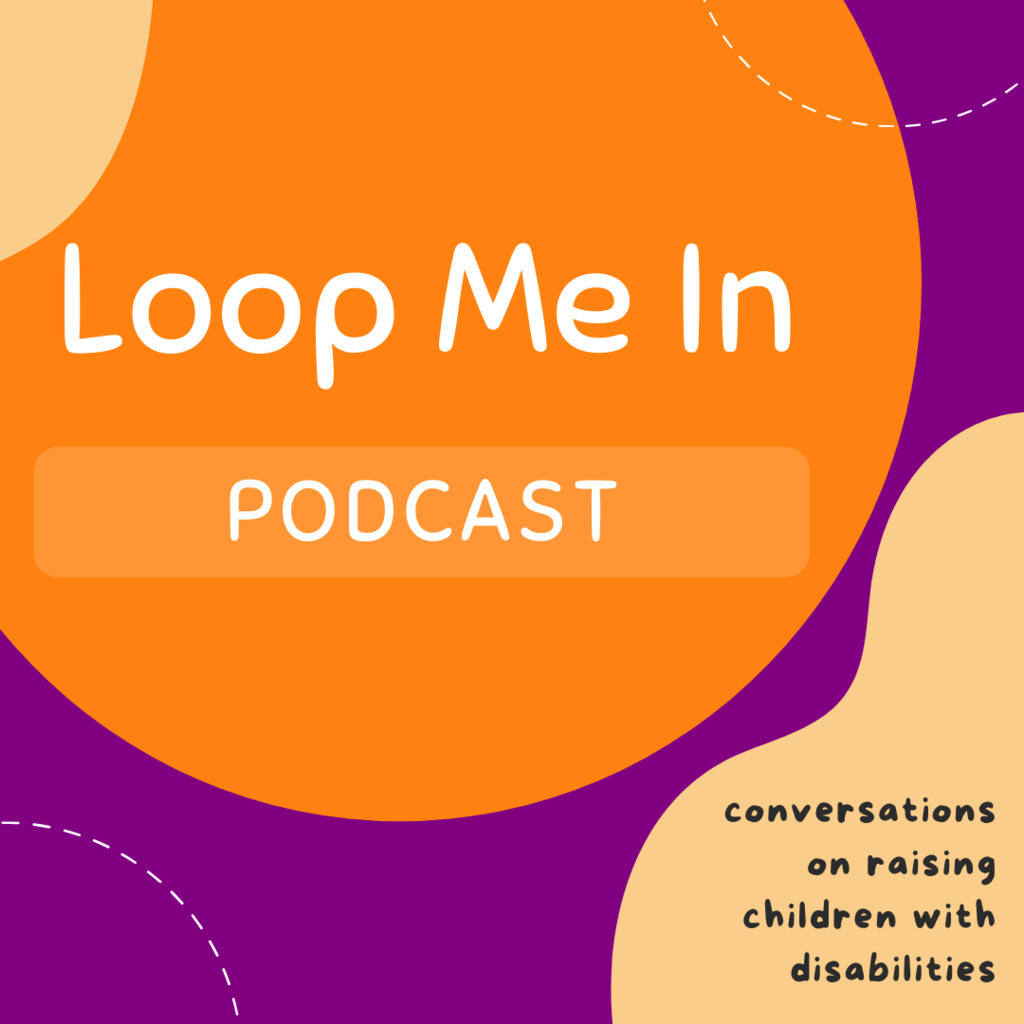 Episode 5 – Skills for Life
Hosts Dr Lisa Interligi and Kristine Christopoulos welcome guest Nicola Millar, Occupational Therapist, to talk about helping young people with disabilities develop skills for life.